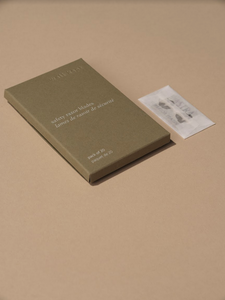 These double-edge, stainless steel safety razor blades glide over your skin, reducing irritation and ingrown hairs. They're plastic free and cost cents rather than dollars. You can use them with any standard safety razor and recycle them with Well Kept's blade bank program.
Making the switch from disposable to a sustainable razor blade is easy - learn more about how to set up your razor and best practices for shaving with a safety razor
here
, how to care for your safety razor
here
, and most common mistakes when switching to a safety razor
here
.
one single, sharp blade reduces irritation and ingrown hairs
made without drying soap strips or plastic
we recommend switching out your blades after 5-8 shaves
blades cost cents rather than dollars
recycle your blades with Well Kept's blade bank program
Packaging
box:
made from 100% recycled material
produced in North America